Buy Calendar
We offer End-User License for web apps where end users do not pay for access. For SaaS apps or commercially licensed applications we offer OEM license.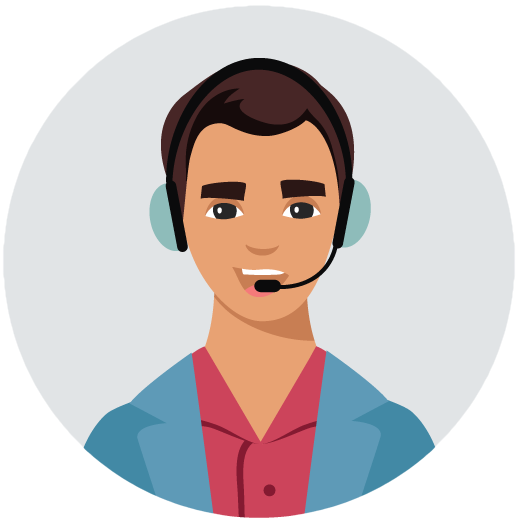 Got questions?
Schedule a 30 minute call and we will help you pick the right license.
Frequently Asked Questions
If you are building an application that will only be used internally at your company, and not licensed to third parties, you should buy our End User License. It's licensed per developer, and any developer involved in working with our products needs their own unique license. License sharing is not permitted.
If you are creating a commercially licensed application containing our products (such as a SaaS application or on-premises), then you need our OEM License. Please Contact us to receive an OEM license quote or if you are unsure which license is right for your company.
For more license information please see the license page.
Each member of your team that is developing with, or in any other way using the source code of a Bryntum product needs their own unique license. You may not reassign a license to another team member. For example, if you have 5 developers in your frontend team and 5 in your backend team, you need to acquire licenses for your frontend developer team only.
We are happy to offer you the following discounts for our End-User License fees (no discount offered on license extensions).
30% off if you want to use our products for charity, environmental or educational work.
15% off if you post a blog post on your (public) company blog describing how you use our products.

We also offer special discounts for startups,

please

Contact us

to learn more.
Yes, you can also pay us directly by doing a wire transfer from your bank, please click here for our bank details and instructions.