Passionate about the web
That goes for all of us at Bryntum. Founded in 2009, we now provide advanced UI components and dev tools for over 5000 companies in 70+ countries. We're strong believers in the web as an application platform and we try to participate frequently in web conferences and user group meetings.
Looking for a new opportunity? We would love to hear from you, please see our open positions.
If you pass by Stockholm, we'd love to invite you in for a Swedish fika! ☕️
Our team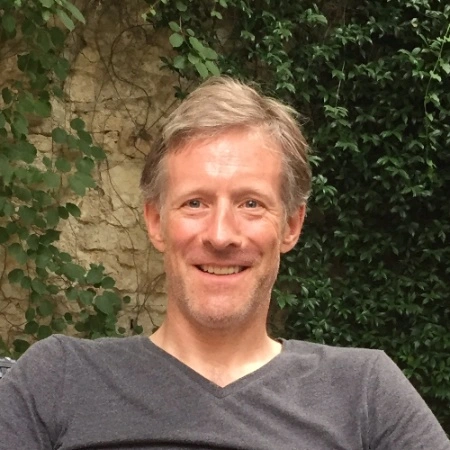 Nigel White
JavaScript and web veteran. Look for him on a bike or on a climbing wall.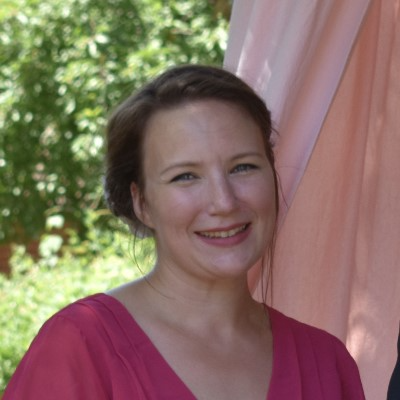 My Ek
Our sales admin who loves numbers, home decoration and process development.

Maxim Gorkovsky
Almost our tallest employee, often seen diving from cliffs.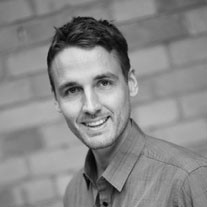 Johan Isaksson
Our code architect who enjoys floorball and hockey (Go Brynäs!).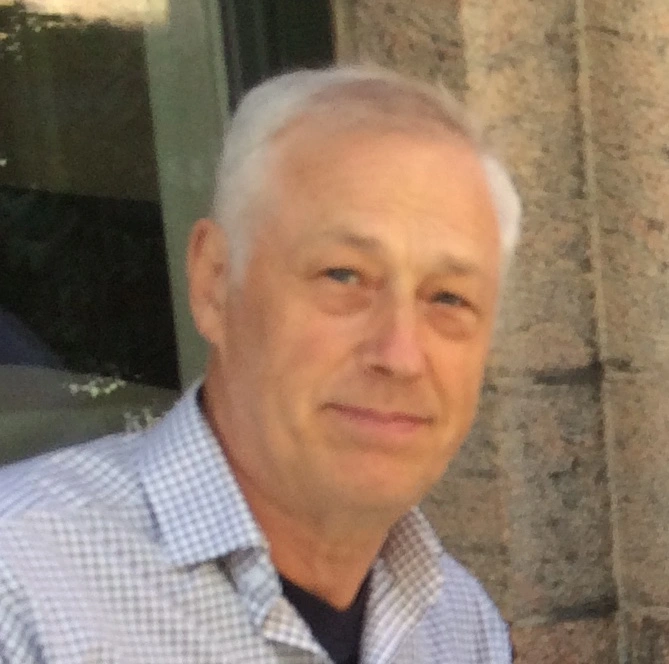 Göran Anderson
Never misses an opportunity to hit the golf course. Fore!
Don Griffin
Loves reading source code as well as books on quantum mechanics and astrophysics.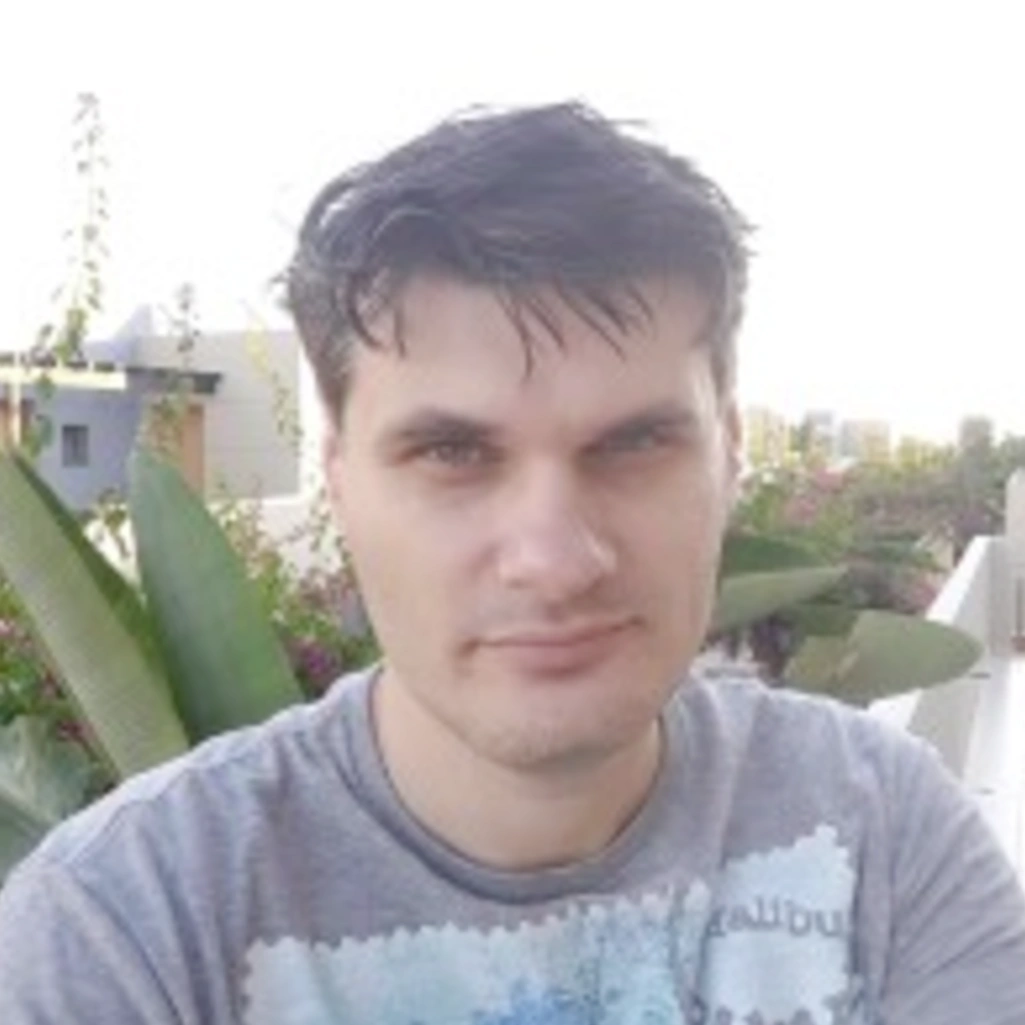 Arcady Zherdev
Core dev & operations. Has a mean ping pong forehand

Jozef Sakalos
The worse the better. This is how "Saki", our Slovakian JavaScript wizard, likes his mountain biking roads.

Joakim Lindberg
10y+ professional web developer. Disconnects with trail running and a fantasy audio book.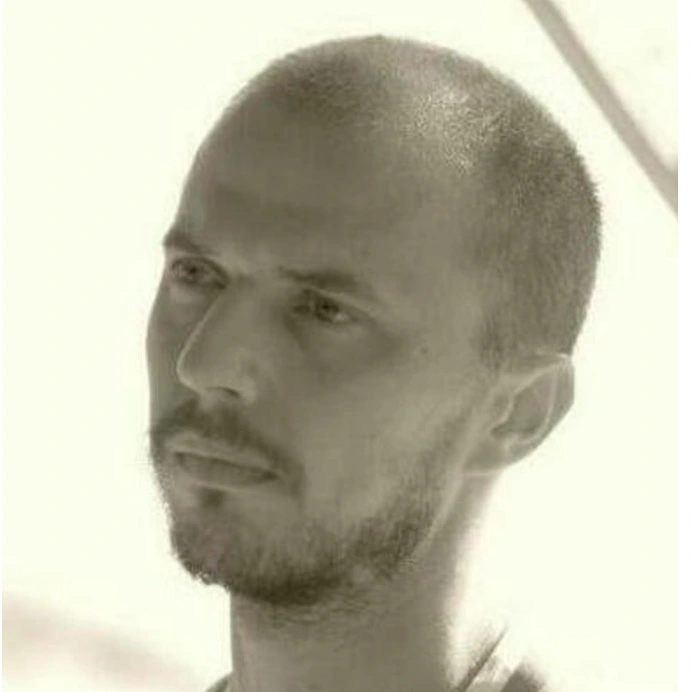 Nickolay Platonov
Deep passion for functional programming and cats.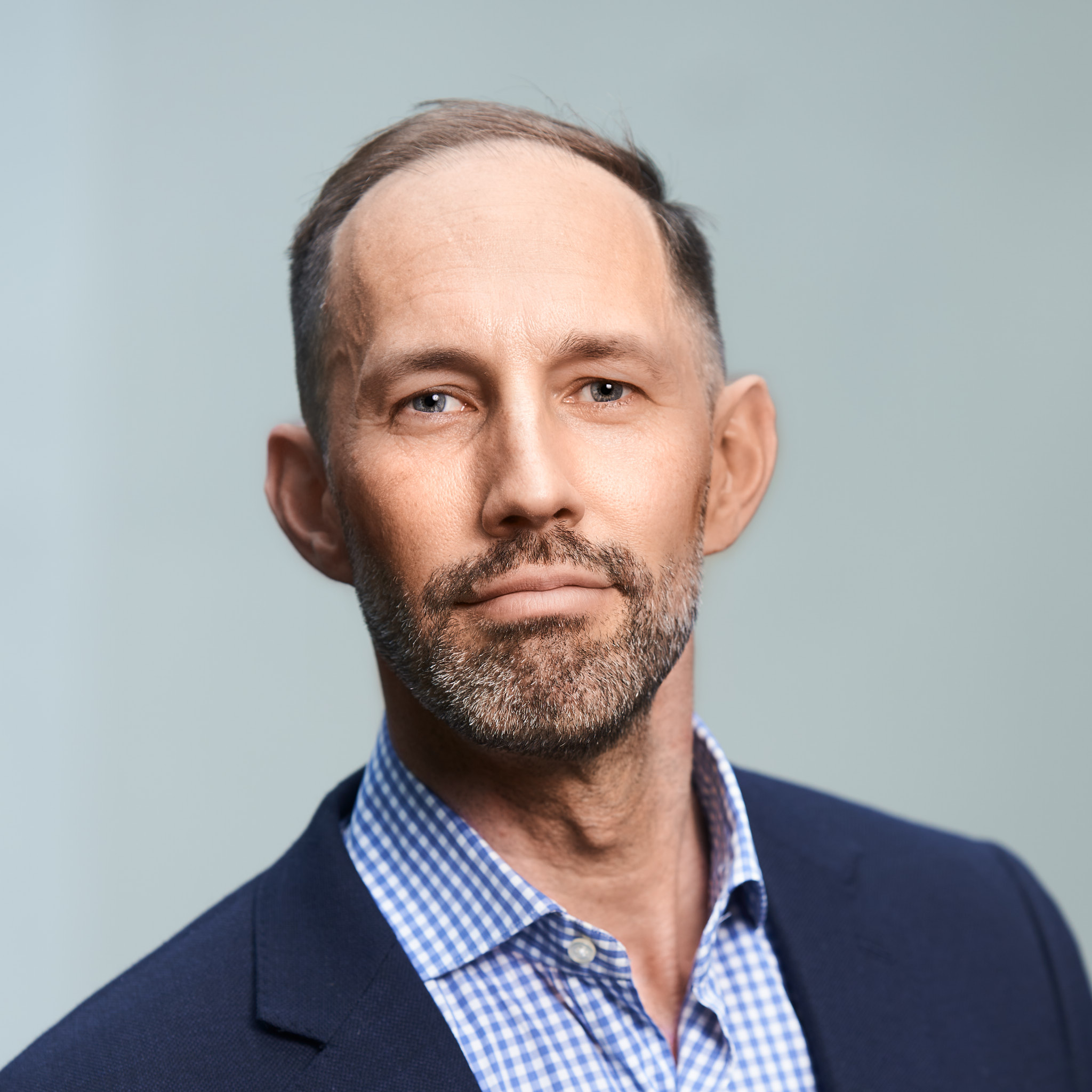 Mats Bryntse
CEO. Plays badminton to make up for all the office work.

Sergey Maltsev
JavaScript developer who is not afraid of browser cookies and loves cooking.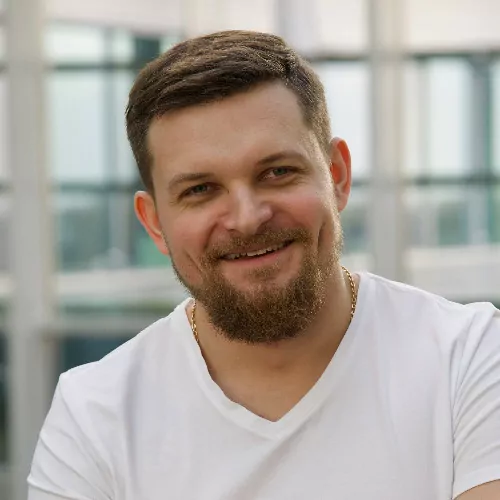 Alex Lazarev
Frontend professional whose gym habits make us all look bad.

Dan Oatley
Thrill seeker and adrenaline junkie with a passion for understanding customers' needs and solving problems.

Márcio Gurka
Crossfit, Star Wars and JavaScript. This is the way!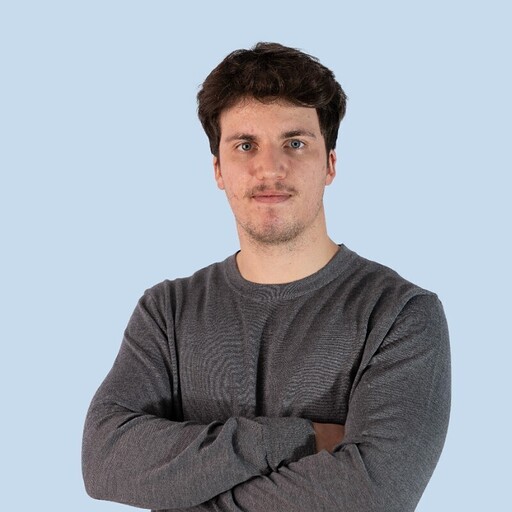 Fabio Mazza
Full stack developer who loves fishing, snowboarding, working out and his mustache (work in progress).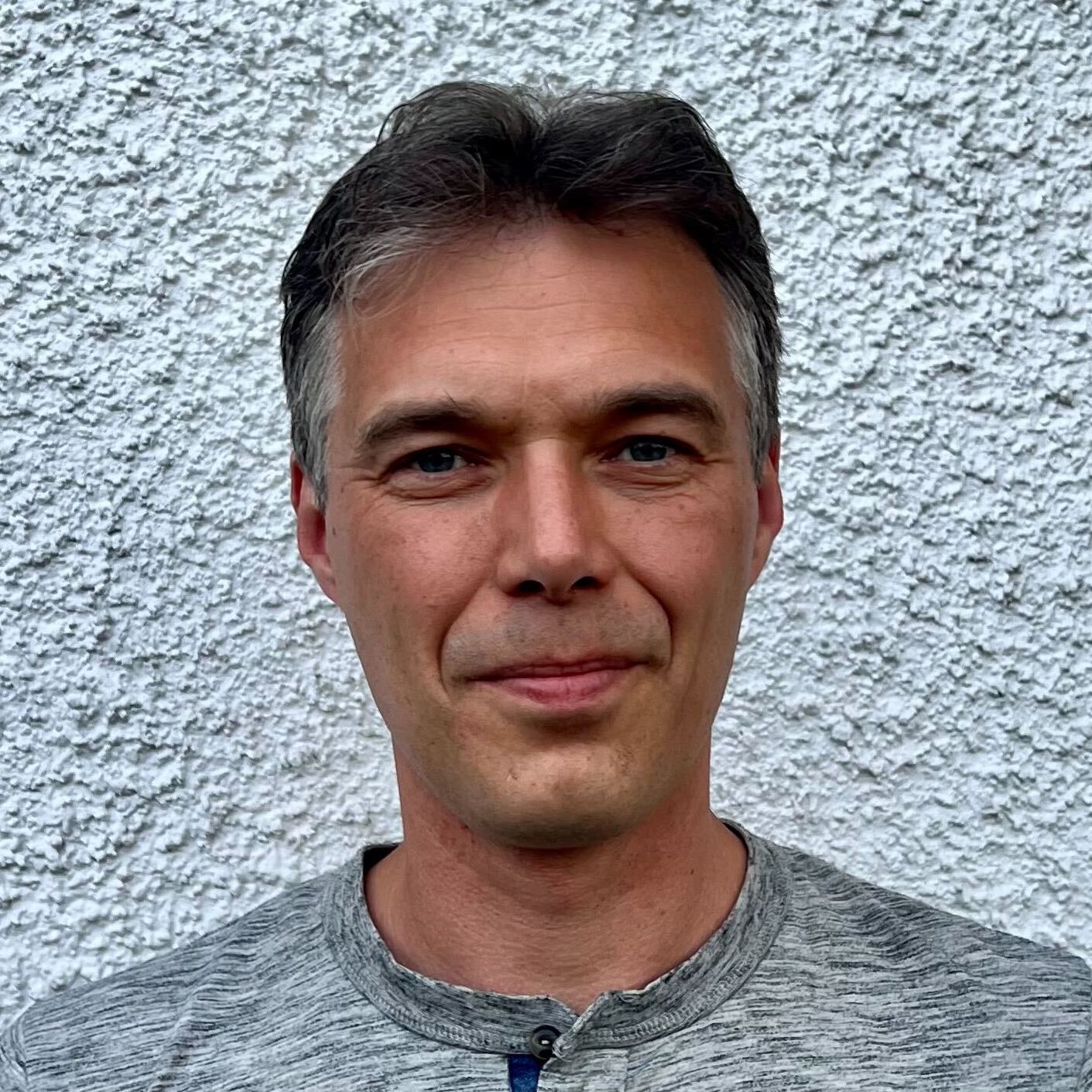 Rasmus Ersmarker
Senior stack developer, and semi-professional magician. Pick a card, any card!
Krona Emmanuel
Javascript developer who loves to try every new technology he can find.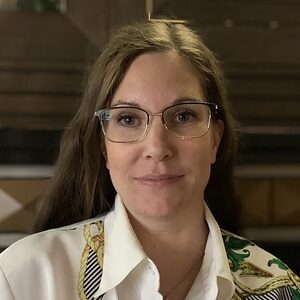 Malin Didriksson
When she is out of office, you will find her either dancing or running.
Tasnim Auntik
Our support engineer who loves to code and make new friends.
Contact information
Visiting address
Malmskillnadsgatan 42
11157 Stockholm, Sweden
+46 736 606088
Registered address
Fågelhundsvägen 10
226 53 Lund, Sweden
Business information
VAT no: SE 556848115301
Company reg. no: 556848-1153