Professional Services
Our experienced developer team, at your service
Need a JavaScript expert for your project?
…or have you got an idea for a custom web component you would like to build? Our JavaScript engineers can help you! We can assist you with code reviews, UI component implementation, setting up a test suite or just plain JavaScript development. We have worked with many companies located in various parts of the world, and we can either help you remotely or we can go to your office to work on-site with your team. Please use our contact form to tell us what you need and we'll do our best to help you.
JavaScript & CSS development
Custom component development
Code review
Setting up a test strategy
Training
We offer:
* Price indicated is excluding any travel and lodging costs
Testimonials
With Bryntum Scheduler we found the web based drag and drop scheduling we needed to bring the vision to life and take the portal to the next level.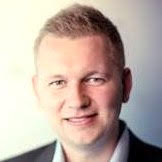 Anders Borup
Centrica Energy Trading
As someone new to Bryntum Gantt, your excellent guidance combined with a very robust product was greatly appreciated. Thank you for creating such a remarkably flexible tool for helping us to visualize our project data.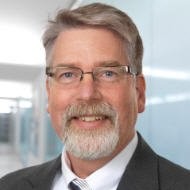 Mark Gerow
Fenwick & West LLP
With the Bryntum Scheduler, it is possible to present complex editable project planning and support issues on the web, without additional client software.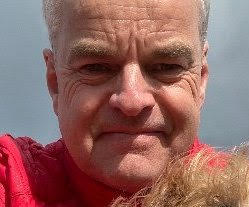 René Bartholomay
Deutsche Telekom