Introducing PivotGantt By Bryntum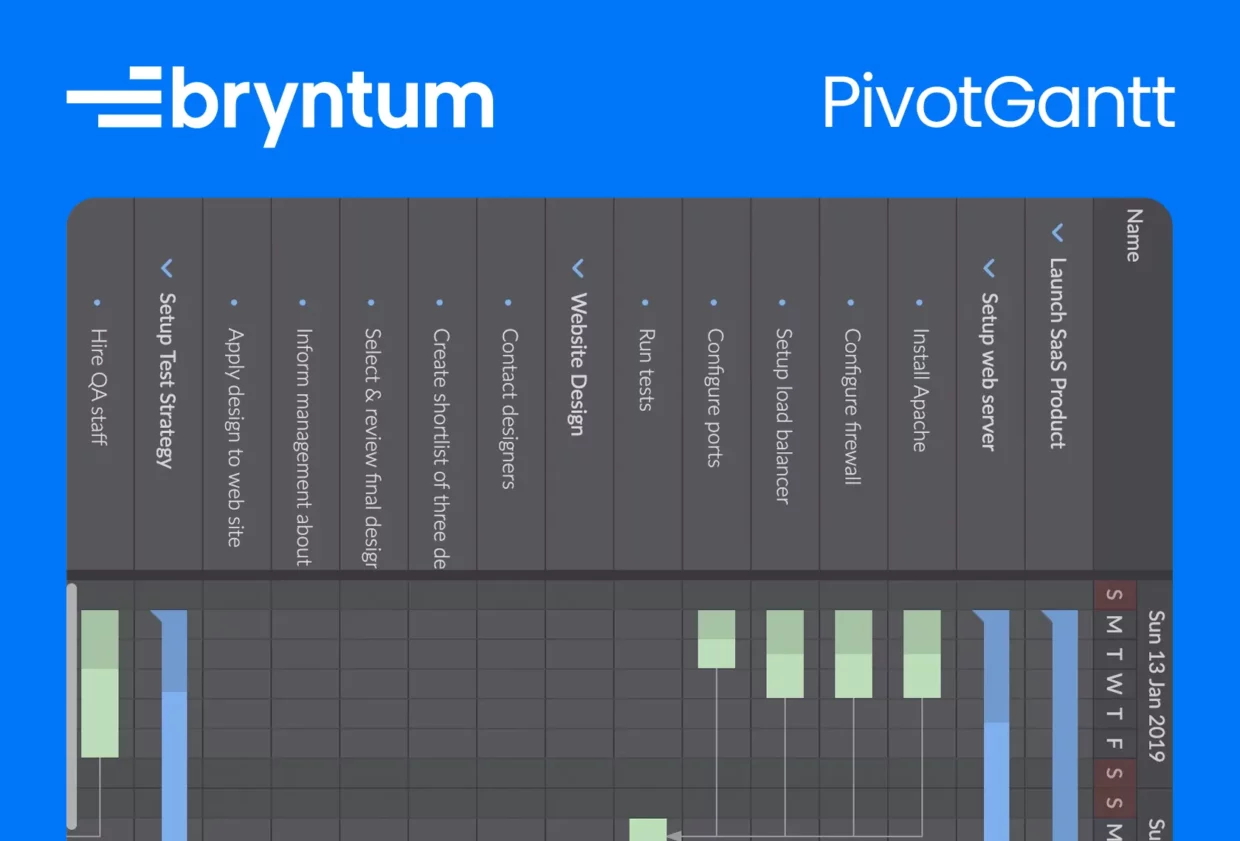 Today we are happy to announce the next generation of our popular Gantt chart – the Bryntum PivotGantt™. Our customers […]
Today we are happy to announce the next generation of our popular Gantt chart – the Bryntum PivotGantt™. Our customers have over the years requested a PivotGrid, so we thought – let's aim higher and deliver the world's first pivotable Gantt chart instead.
The pivoting API
A pivot grid can be very useful and lets you view data in different ways. With our new pivotable Gantt, instead of focusing on the usefulness, our team focused on achieving a smooth pivot rotation experience. And we are proud to offer you a new Gantt chart which you can view in any orientation you like.
const gantt = new PivotGantt();

// Rotate right
gantt.pivot(90);

Doesn't get much simpler than that! We also built a demo showing off this new feature:
Built on the latest technologies
The team spent many months researching the right technology to base this new product on. After a failed attempt at upgrading to HTML7 and ES2028, they finally downgraded to HTML6, using the latest jQuery and CSS4. The Gantt chart is also fully Web 3 compatible.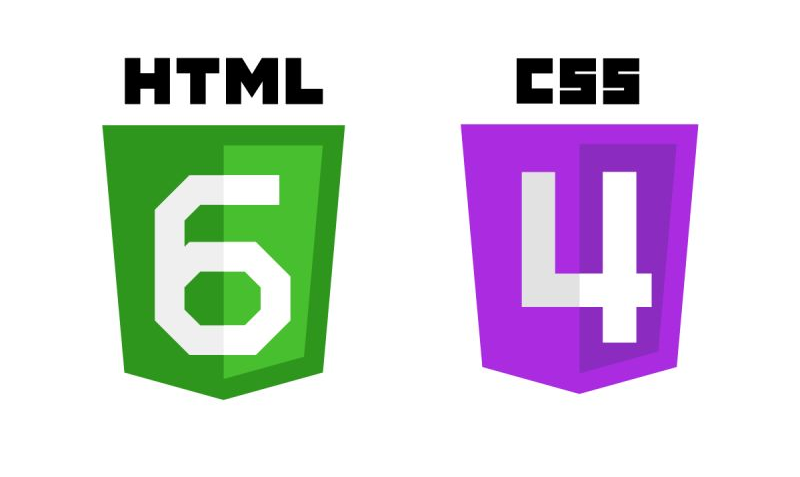 Try it out today
Contact us to download your free PivotGantt trial today and let us know how it helps your business.