Client Spotlight – Vertical Solutions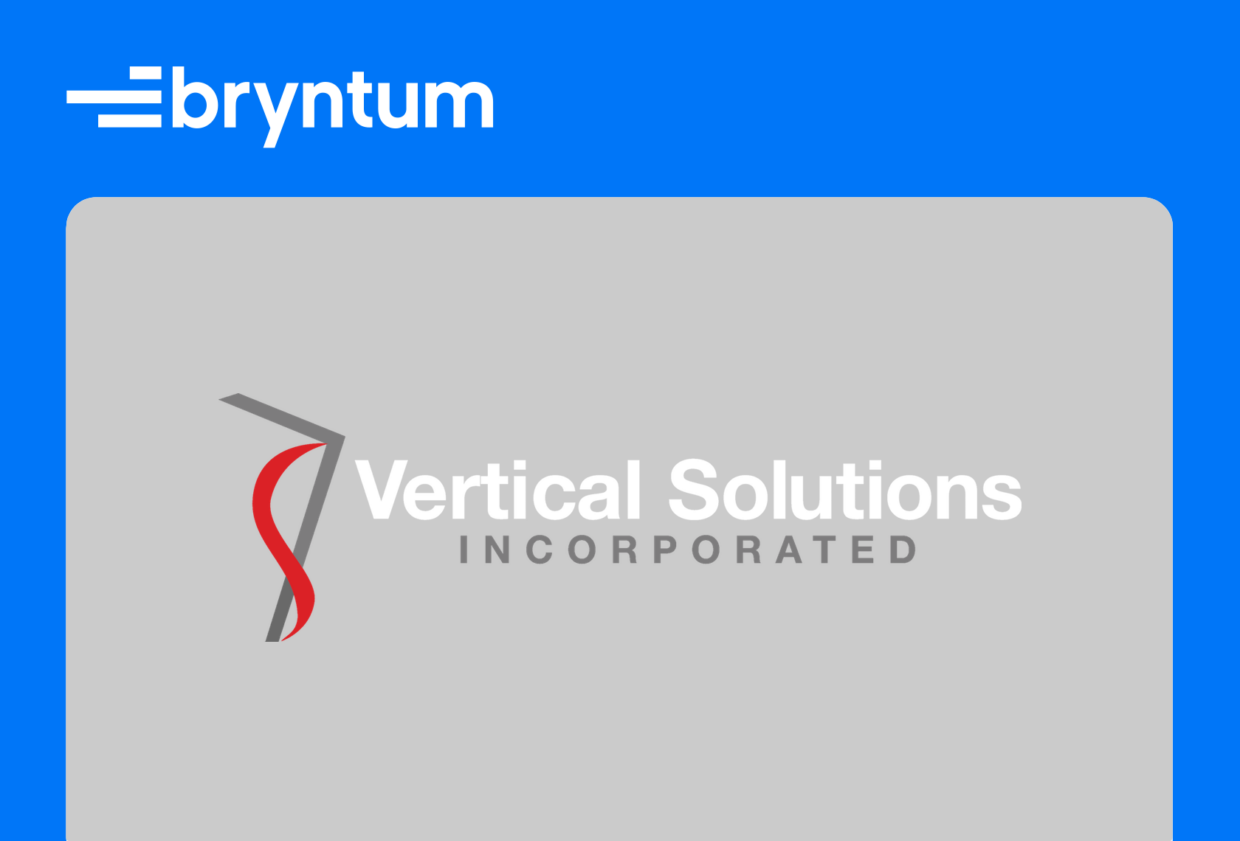 About Vertical Solutions Companies worldwide use VSI's solutions to improve service response and resolution times, reduce the costs of delivering […]
About Vertical Solutions
Companies worldwide use VSI's solutions to improve service response and resolution times, reduce the costs of delivering service, better manage entitlements, increase revenue, improve the customer experience, and broaden their portfolio of connected service offerings. Our cloud-first PaaS features unique capabilities that enable companies to automate interactions between any entity, database, or group within their supply chain based on business processes. Your supply chain requires flexibility and agility – you need additional tooling for your Internet of Things (IoT) and Industrial Internet of Things (IIoT) strategies that will enable you to deliver exceptional services now and to be poised for future demands. Our Actionable IoT™, customer service, and field service solutions enable better visibility into your data and further automate intelligent services strategies.
Our use of the Bryntum Scheduler
VSI leverages Bryntum's visual tooling for the service organization's dispatchers. This module gives visibility into field technicians' assigned workloads in a Gantt chart format and can display their proximity to customer locations. The "Selection Wizard" provides assignment guidance using a configurable weighting of task-specific factors such as required skills, customer preferences, and assigned territories/groups. Technicians can be further qualified based on their van stock versus defined parts requirements.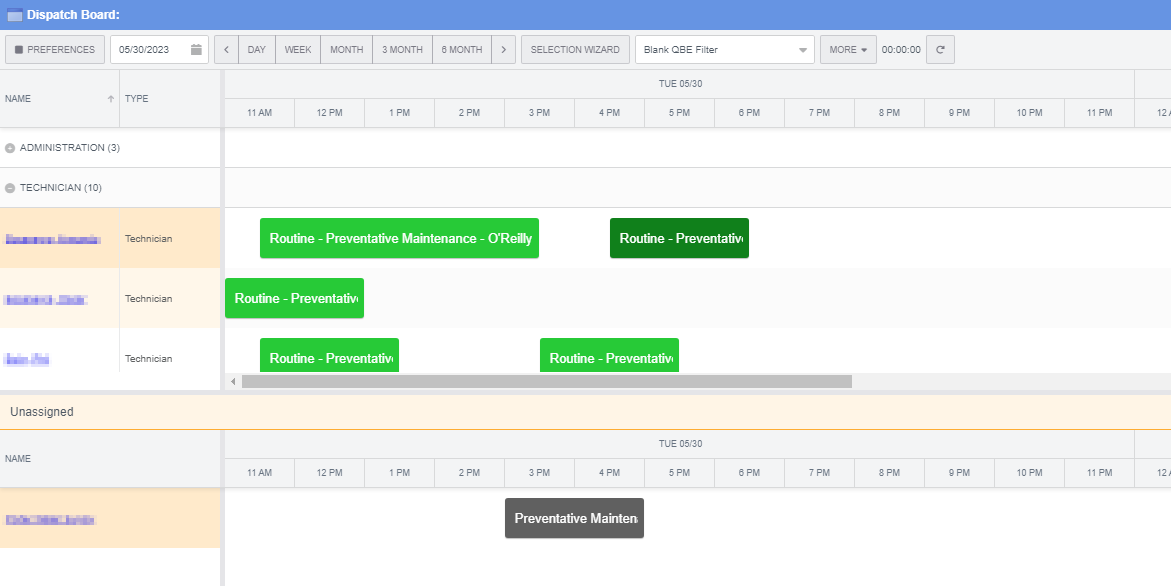 Our evaluation process
VSI has had a long-standing relationship with Bryntum and looks to them for innovation and technology leadership for our scheduling module. VSI currently is upgrading this module for our R14 major release in 2023.
What our end-users think
VSI's clients are highly influential within our development roadmap via our Request for Enhancements (RFE) process which is surveyed quarterly. As Bryntum releases new products VSI introduces them to our clients and receives feedback on which functionalities will be most beneficial. Bryntum's innovation is always received well by our end users.
Satisfaction and Experience
VSI is extremely satisfied with our Partnership with Bryntum. There are three sides to the relationship: 1) technology innovation = extremely satisfied 2) support = extremely satisfied 3) business relationship = extremely satisfied.
Further reading
VServiceManagement is a Customer Experience / Field Service Management (FSM) solution built on a cloud-based technology platform (Vertical Services Platform or VSP™). Its unique, multi-channel capabilities enable companies to automate interactions between any entity, database, or group both in the contact center as well as in the field, and deliver seamless, consistent support based on proven business processes. Your customers require flexibility and agility – you need a Field Service application that enables you to deliver exceptional service now and to be poised for future demands.
Links