Onelogix chooses Bryntum to power its scheduling functionality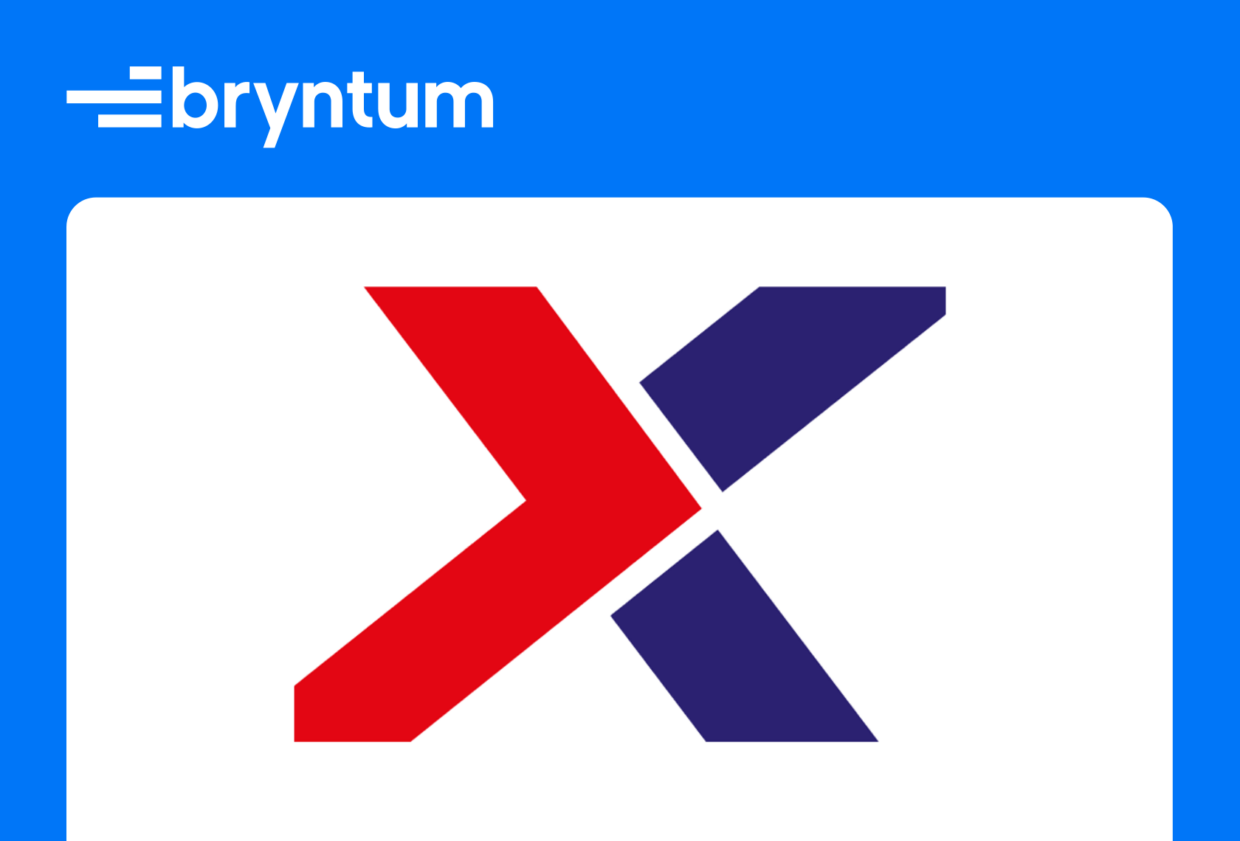 About Onelogix We are a leading transportation and logistics company based in South Africa. We provide a range of logistics […]
About Onelogix
We are a leading transportation and logistics company based in South Africa. We provide a range of logistics services, including warehousing, distribution, and transportation.
Our Use of the Bryntum Scheduler and Grid
As a transportation company, efficient planning is essential to our operations. We needed a tool to build a planning board for our planners, allowing them to plan loads on trucks and schedule truck departures and arrivals. After evaluating various options, we decided to use the Bryntum Scheduler and Grid components. These components provided the flexibility and customization options that we needed for our specific use case.
Implementing Bryntum Scheduler and Grid in Onelogix's Planning Board
Our tech stack consists of a frontend application built using Angular, and a backend API built using .NET. We integrated the Bryntum Scheduler and Grid components into our frontend application, allowing planners to view and modify load and truck schedules. With these components, we were able to create a custom layout that perfectly suited our needs. Here is a screenshot of our planning board using the Bryntum components.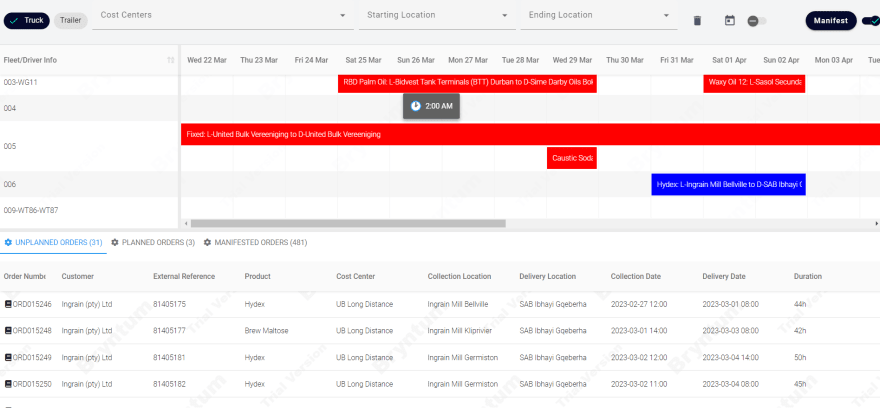 What Our End-Users Think
The feedback from our planners has been overwhelmingly positive. They appreciate the ease of use and the ability to view and modify schedules in real-time. Our planners have also commented on how much faster it is to plan loads using the Bryntum Scheduler and Grid components compared to our previous solution.
Satisfaction and Experience
We are extremely satisfied with our experience using the Bryntum Scheduler and Grid components. The components are flexible and provide all the customization options we needed to create a solution that fits our requirements perfectly. The support from the Bryntum team has also been excellent. We would highly recommend the Bryntum Scheduler and Grid components to anyone looking for a powerful and flexible scheduling solution.
Further Reading
Learn more about Onelogix by visiting our website.