Customer Spotlight: Largo.ai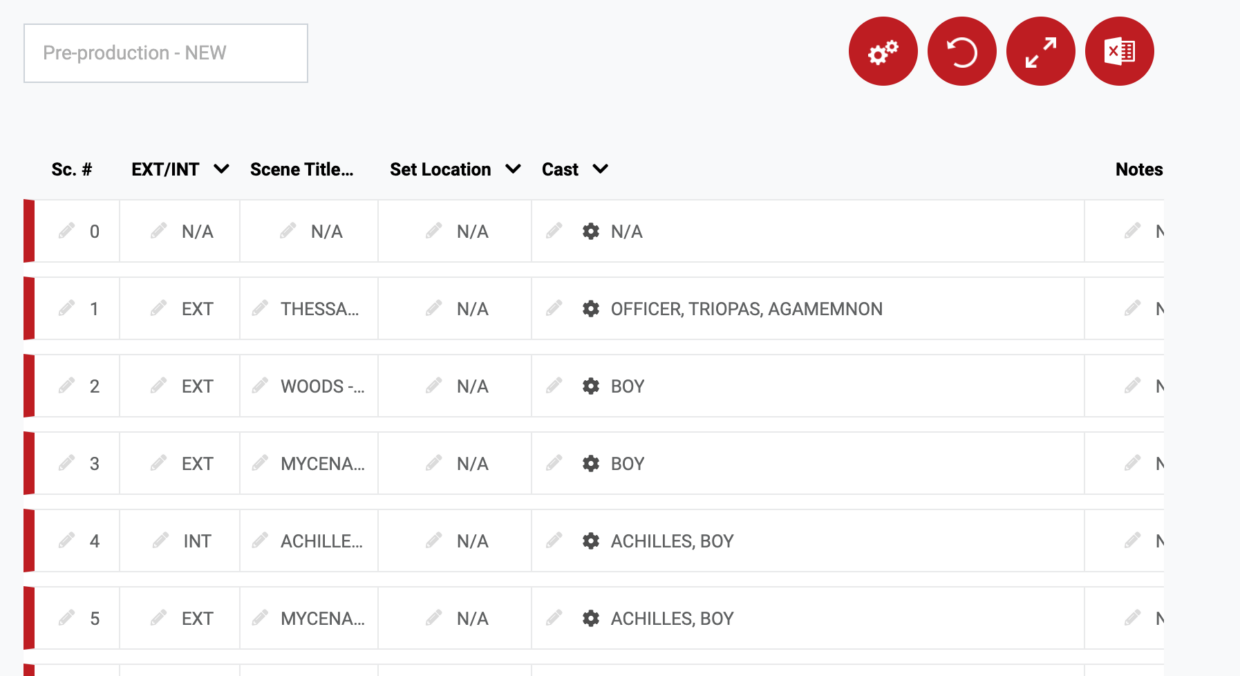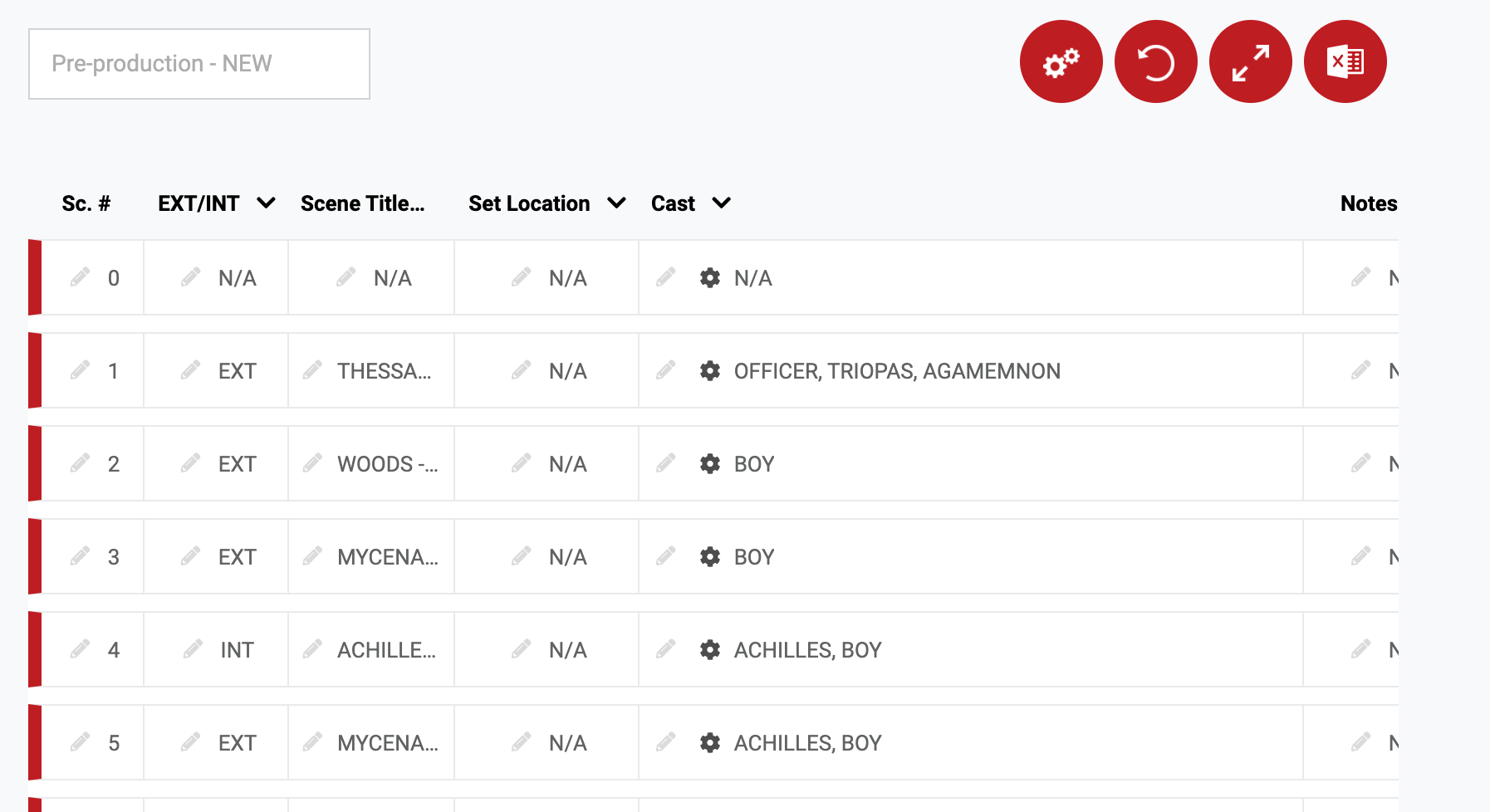 About Largo.ai Largo.ai is one of the world's leading AI-assisted filmmaking companies. Based in Lausanne, Switzerland, we are an […]

About Largo.ai
Largo.ai is one of the world's leading AI-assisted filmmaking companies. Based in Lausanne, Switzerland, we are an award winning company that aims to democratise the use of big data analytics and artificial intelligence in the film and TV industries.
Our sophisticated artificial intelligence system was originally developed to power the movie recommendation system for our video-on-demand platform, Sofy.tv. but was later enhanced to allow Largo.ai to accurately understand the 'recipes' of individual films and to generate insights by cross referencing these with a large pool of previously analyzed data.
Using this approach, Largo.ai has achieved accuracy levels of up to 86% in predicting everything from movie gross to best match actors for any given part.
Using Bryntum to create dynamic table structures for our UI
Our development team chose Bryntum because we needed a dynamic solution to help us create table structures for our user interface. After reviewing a number of solutions, we chose Bryntum because of the flexibility their software offers in allowing for personalization and easy implementation.
We needed it for our Comparables and Scheduling tools in order to allow us to create a table/grid structure for our users. Bryntum allowed us to create a simple table structure that meant we could relate our Largo.ai's complex results in as easy to read and understand as possible.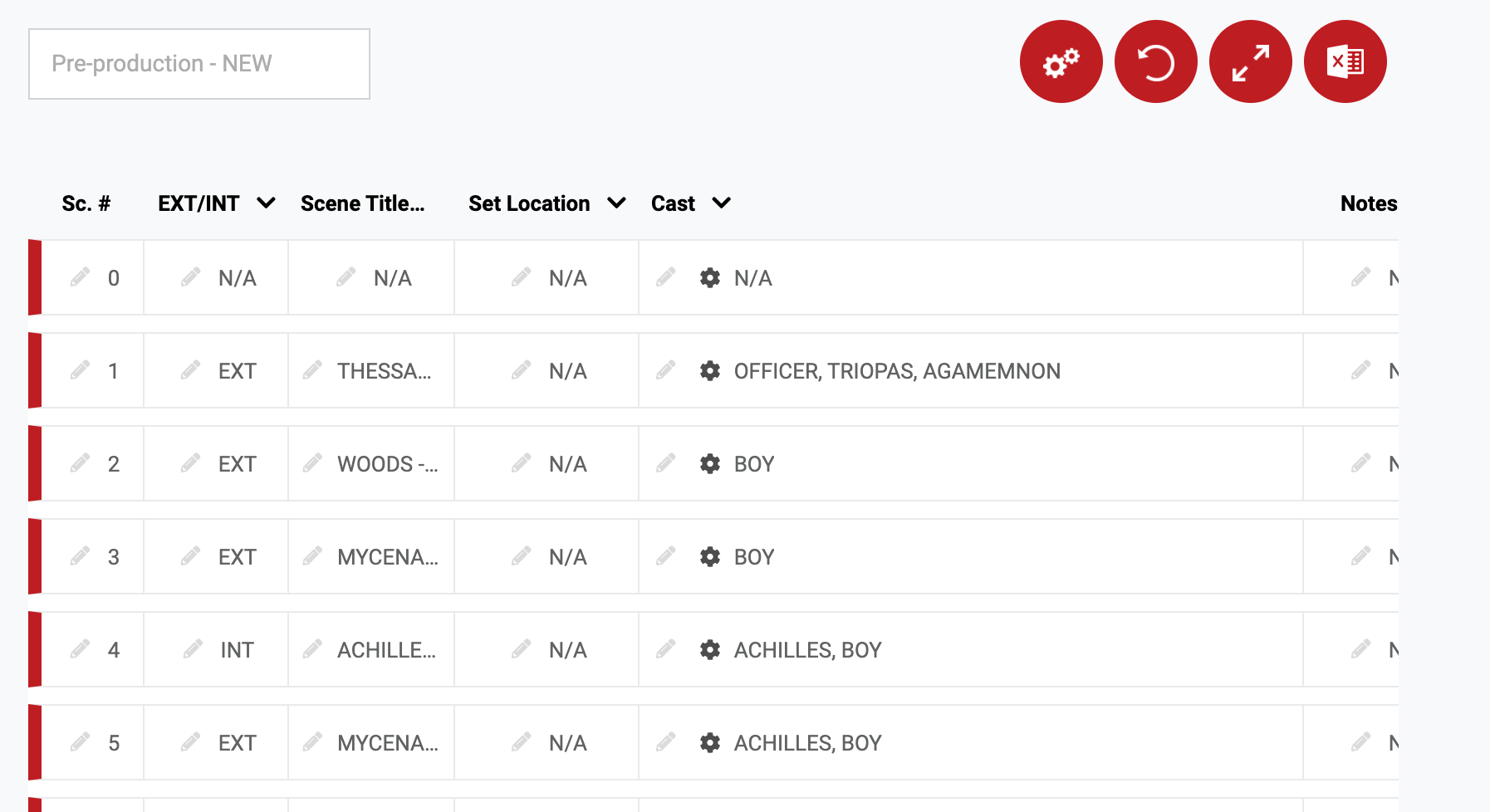 This was imperative as our platform relies on our users being able to interpret complex data accurately. Any mistakes and it might well mean dissatisfied users who abandon our product. Bryntum helped us do this with the minimum of development time required.
The implementation process involved our developers downloading the core code from Bryntum and simply making a few modifications to bring it in line with the requirements outlined in our UI product specification.
Since the core code of Bryntum (scheduler/grid/gantt) is so comprehensive, we found that we really had very little hard work to do.
What do our end users think?
Using Bryntum, we managed to create a range of different result displays including actor suitability breakdowns and interactive movie genre recipes graphs, etc., that allowed us to gain the best response from our users.
We are delighted to announce that feedback has, so far, been better than expected. Our UI charts and readouts have allowed our users to interpret our results with an incredible degree of accuracy.
This has led to a high degree of customer retention. A recent trial that allowed 22 European producers to trail our platform found that around 60% will use or will consider using our platform again in the future.
Final words
We consider Bryntum Scheduler to be a vital pillar in the Largo.ai platform. We managed to implement it very quickly and have had no issues relating to its performance.
Because of the painless and powerful solution that Bryntum offers, we are now able to quickly relate our users' results in a simple to interpret way that allows them to make the adjustments they need to ensure that they get the most from our service as well as scoring the best box office success.