Client Spotlight: PCA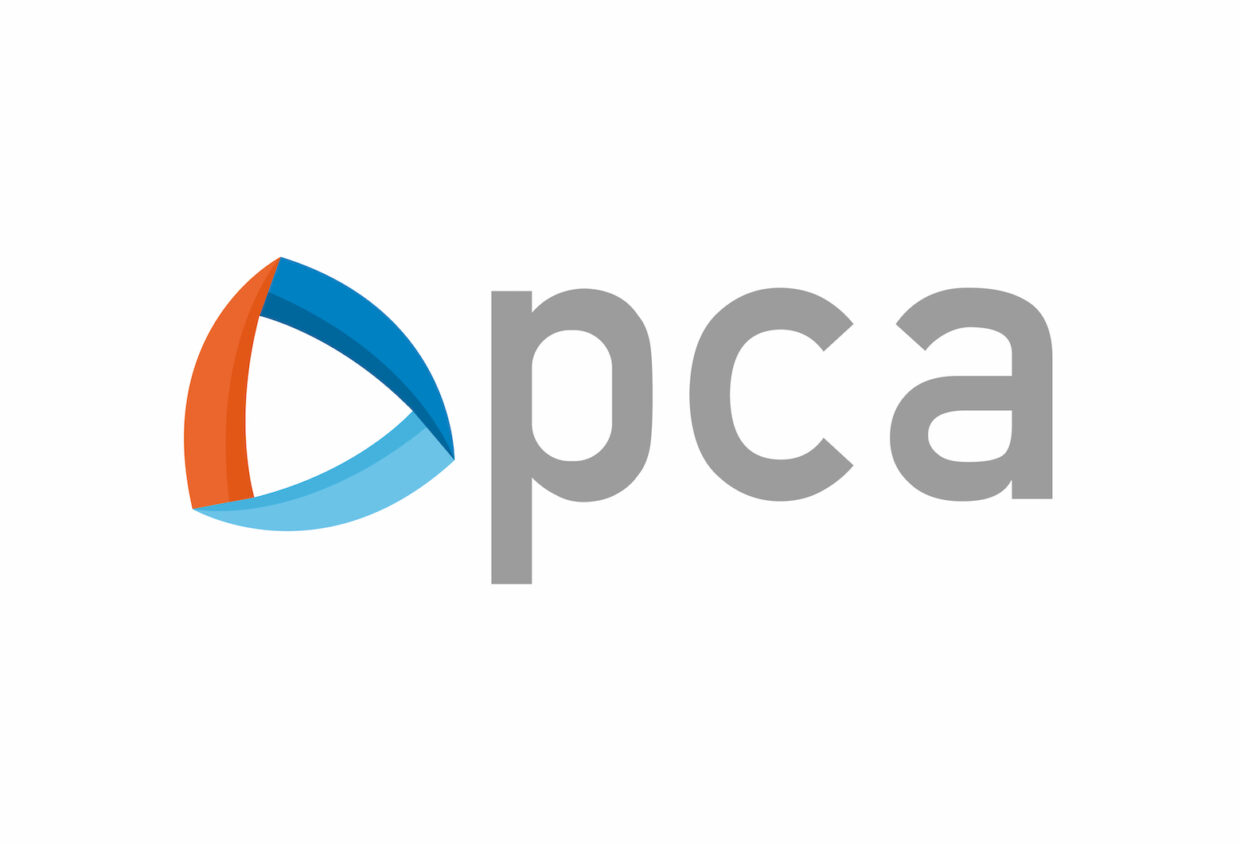 About PCA PCA is a software company that was founded in 1994. We have reinvented ourselves 3 times. Now we […]
About PCA
PCA is a software company that was founded in 1994. We have reinvented ourselves 3 times. Now we have a multi-tenant SaaS platform for our scheduling software. We focus on service oriented processes where we add our smart algorithms to maximize effectiveness and efficiency.
Planning Maintenance for real estate and installations/machines
Our software finds the optimal plan for the tasks at hand. All relevant properties of both tasks and engineers are taking into account to find the best match for each and every task.  Moreover, our algorithms optimize the daily routes of all individual engineers and the total routes of all engineers.
The Bryntum products help us visualize the results and serve the functions for human intervention.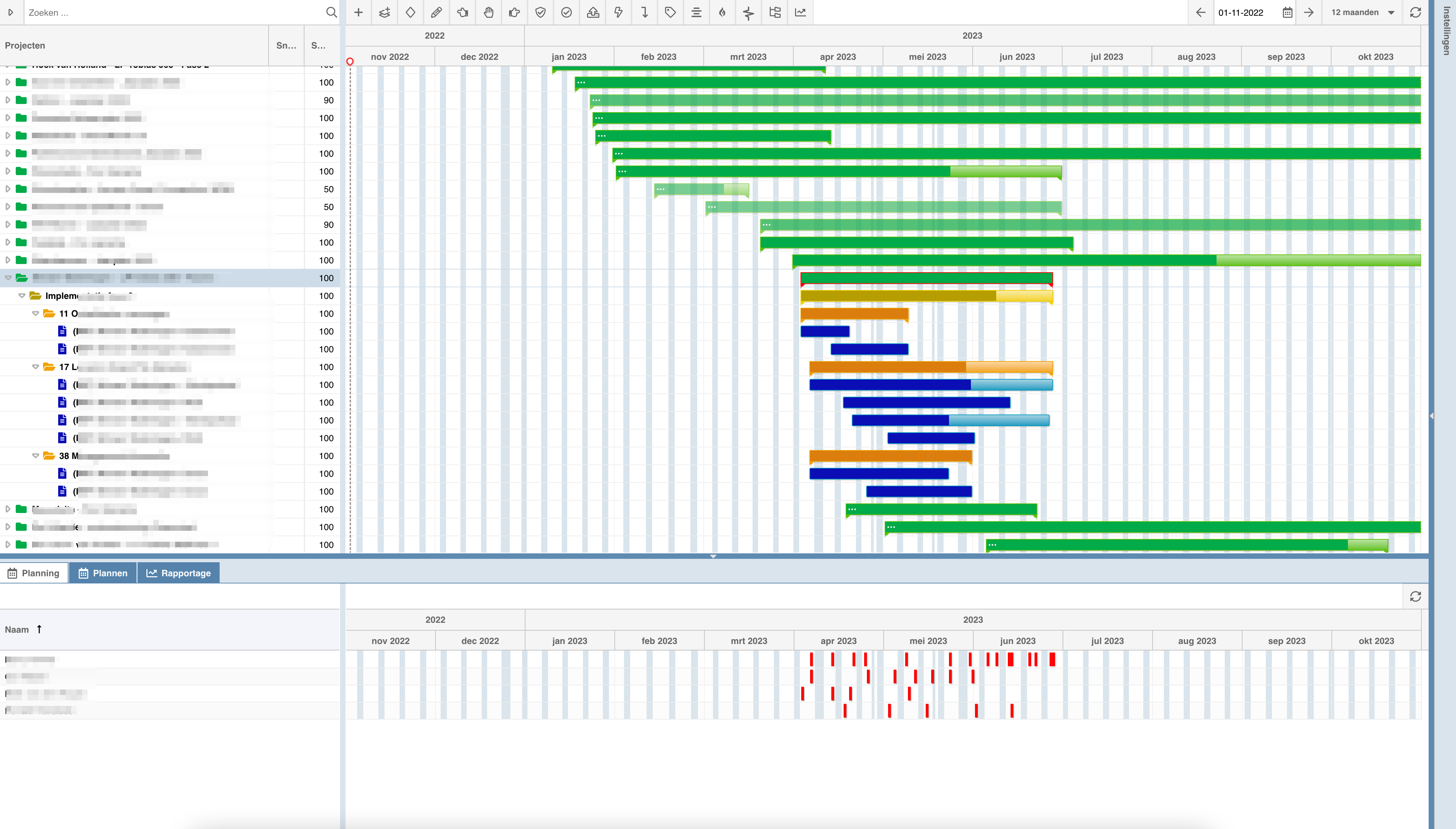 Bryntum Scheduler and Gantt in Marlin
Our solution consists of a C# backend that reads and stores data in Mongo databases, hosted by MongoAtlas. In our frontend we use the Bryntum Scheduler (for service processes and daily editing at project planning) and the Bryntum Gantt (for project planning) to visualize the current plan.
We are currently running on ExtJS but are almost done with the rebuild in Vue. With this rebuild we will totally rely on Bryntum for all our graphical components.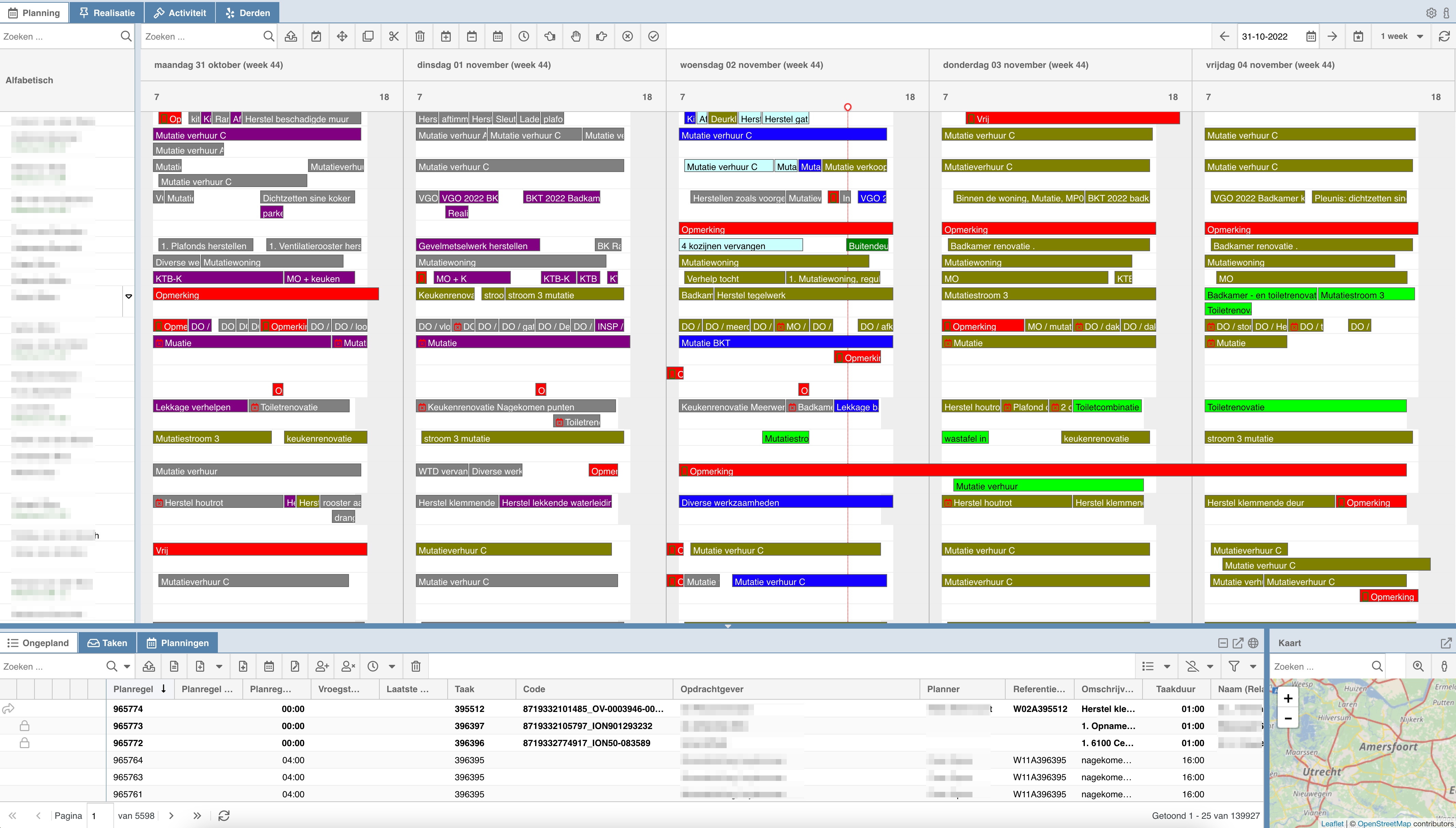 What our end-users think
We are a Bryntum user for over 10 years now. Back then the choice was limited. In all these years, we are very happy with the progress Bryntum has made. Performance is always an issue with the endlessly increasing datasets. The Bryntum components have never let us down. Our customers are very happy with our products and their performance.
Summing up
We are Bryntum fans. 😀