Bryntum enters unique partnership with Dutch Bizzomate on the Mendix platform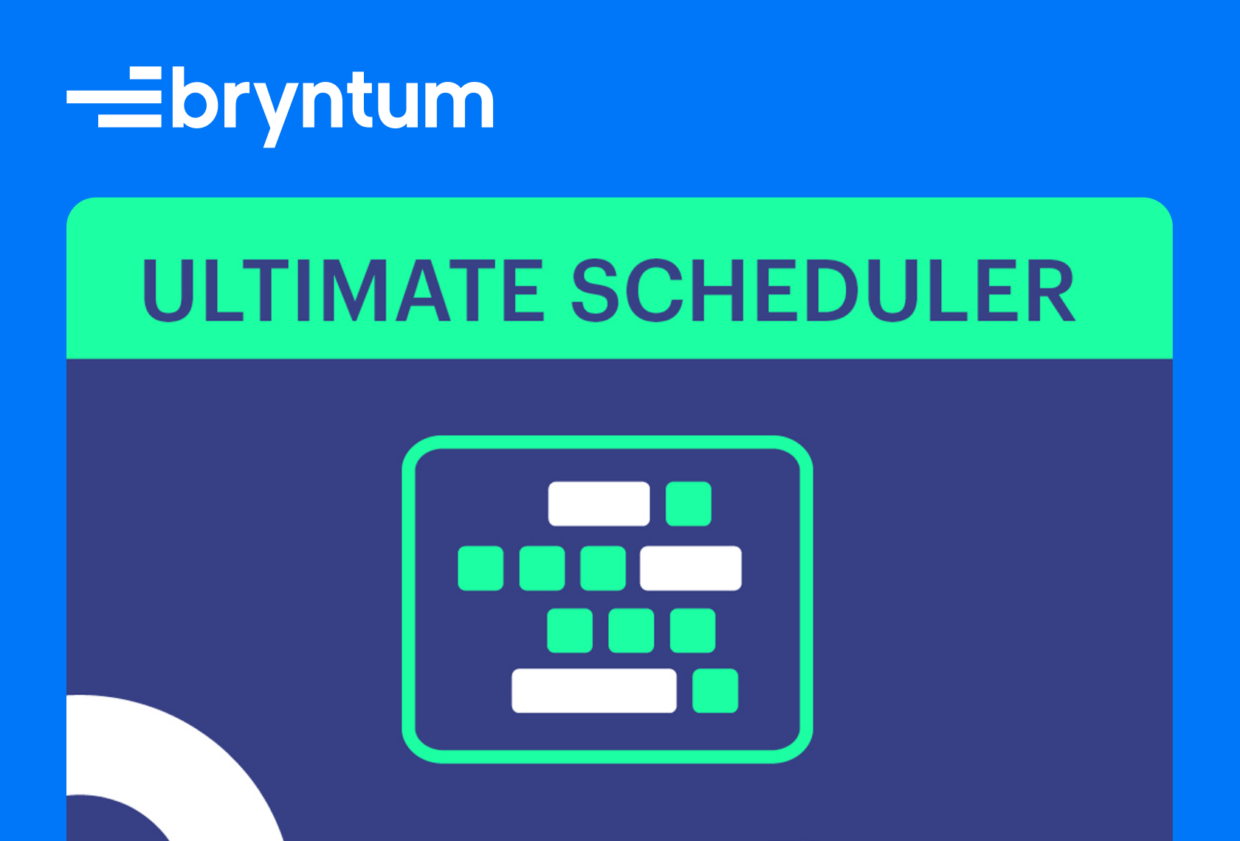 Swedish software company Bryntum has entered into a strategic partnership with Dutch company Bizzomate, a specialist in software solutions for […]
Swedish software company Bryntum has entered into a strategic partnership with Dutch company Bizzomate, a specialist in software solutions for the low-code platform Mendix. Together, the parties have committed to providing Bryntum's UI components on Mendix. Through the partnership, members of the Mendix community will be able to easily integrate scheduling functionality into their Mendix applications through simple drag-and-drop functionality.

"We are very excited about the partnership with Bizzomate. Together, we make it easier for companies and organizations to effectively schedule their resources and projects. Bryntum strengthens its position as a world-leading provider of scheduling components, and expands its market reach to a new audience" says Mats Bryntse, CEO of Bryntum.
Dries Ausems, partner at Bizzomate: "There are thousands of Mendix apps across the globe that are used to schedule complex matters. But crisp UI components to deliver fast drag-and-drop functionality have been hard to come by in the Mendix ecosystem. It comes as no surprise to us that the widget, which incorporates Bryntum's world-class productivity-enhancing components, has experienced significant success within the Mendix community since its launch a few days ago."
Available for download
Ultimate Scheduler is available for download on the Mendix Marketplace here: https://marketplace.mendix.com/link/component/208890
About Bryntum
Founded in 2009, Bryntum delivers world-leading advanced UI components and development tools to more than 5,000 companies in all industries in 80 countries. Customers include Netflix, Intel, Pfizer, Apple, and Samsung.
Connect with Bryntum
Follow @Bryntum on Twitter or connect with Bryntum on LinkedIn
About Bizzomate
Bizzomate specializes in software solutions to digitize and optimize business processes. Using innovative methods and the best tools, such as the Mendix low-code platform, Bizzomate helps companies modernize their systems, automate processes, and improve customer contact. For more information, visit https://www.bizzomate.com/.
About Mendix
Mendix is a platform for rapid application development that enables the creation of enterprise applications in a visual and collaborative way without the need for a lot of coding. It is a so-called low-code platform that uses a drag-and-drop-based interface design to facilitate the development of business applications. With Mendix, companies can quickly develop and launch applications to support their business, reducing development time and costs compared to traditional development methods.