Excited to join the Bryntum Team as Product Manager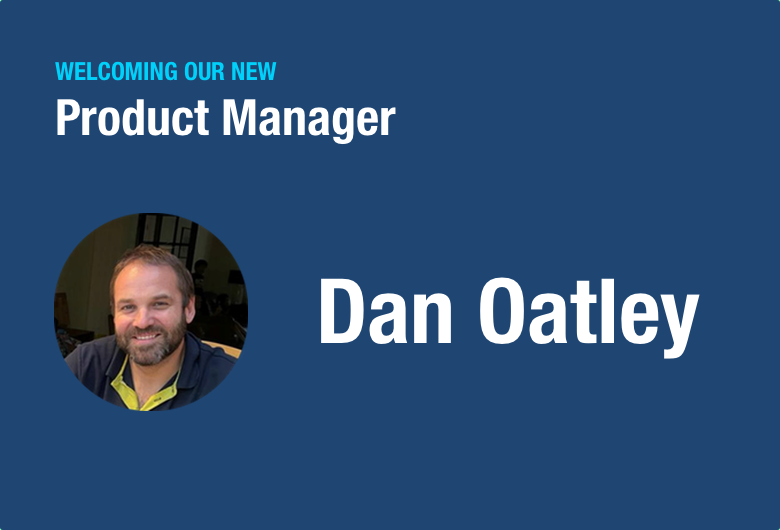 Hi everybody, I'm Dan Oatley and I recently joined Bryntum as Product Manager. In the past, I've worked as a […]
Hi everybody, I'm Dan Oatley and I recently joined Bryntum as Product Manager. In the past, I've worked as a software developer, project manager, program manager, and business owner of various operational IT solutions. I have experience as a user of planning and scheduling tools and from establishing and leading software development, software maintenance, and user support.
As Product Manager, I will be working closely with our business leaders, IT delivery team, and customers to ensure our powerful web components evolve in line with our customer's needs. For me, it is very important to get to know our customers and understand what is important to them.
I am very excited about joining the Bryntum team and have a lot of ideas on how we can improve. I am really looking forward to getting into contact with our customers and aligning with expectations. If you have any specific requests or suggestions on how to improve our products, please don't hesitate to reach out to me via my contact details below or in the discussion thread.
/Dan